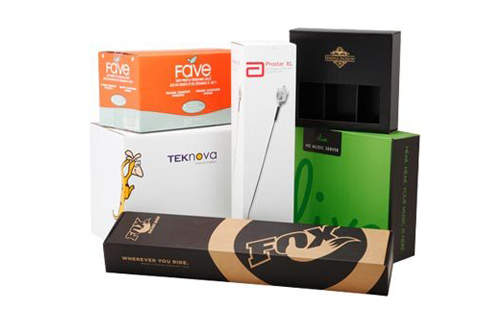 At Your Service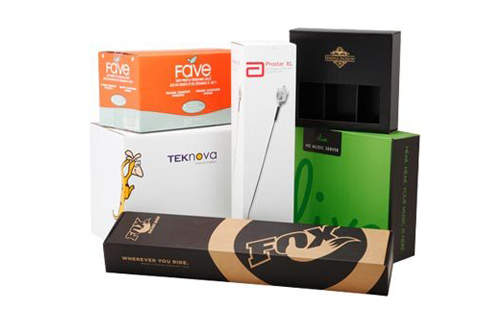 Welcome to Packaging Boxes Co
If you are one of the people who wants to buy premium looking packaging boxes to pack your different items and want your packed items to look unique and attractive then the packaging boxes supplied by us are made right for you. We supply the boxes made from plastic and cardboard material which are durable and can be used to pack a wide range of items.
The box packaging services offered by us ensure us to deliver the top quality boxes where the most commonly shipped boxes include candy boxes, cardboard boxes, shirt packaging boxes, stationary boxes and many more. You can visit our products section to view the complete catalog of the boxes.
Our customers can choose to get the packaging boxes further personalized according to their needs by getting them embossed with logo or your business branding. The die-cut packaging boxes are sold to the customers at attractive rates where we also make sure that the customer can get his required unique shape.
We are one of the few printed packaging boxes wholesale supplier in the Australia who offer full-color boxes which can be used to get any kind of color on the packaging while the lamination in gloss or matte is also available.
We can ship the printed packaging at reasonable rates to our customers where we make sure that the customer can get the lowest possible rates without making any compromises on the quality of the products being sold.
Customer Service Information
If you are looking for the printing of custom packaging boxes for your business or personal use and want some unique shapes and custom made packaging then, the packaging printed by us are made right for you.
92% Of Our Customers Generate Their Instant Custom Printing
Quotation By Free Quotation Engine!
Testimonials
Mason
Lachlan
Lucas
Henry
Liam